Recordings
Tribute To Trad Jazz 1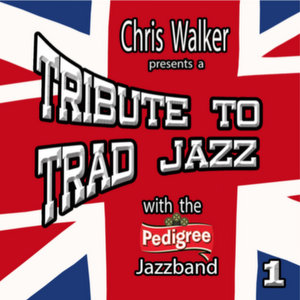 Bobby Shaftoe
The Isle of Capri
The Old Rugged Cross
The Green Leaves of Summer
Carry Me Back to Old Virginny
Sweet Georgia Brown
Santa Lucia
Bourbon Street Parade
Summer Set

April Showers
Chimes Blues
That's My Home
So Do I
Schlaf Mein Prinzchen
Ice Cream
Marching Through Georgia
Georgia On My Mind
Midnight In Moscow
Hushabye
The White Cliffs of Dover
Whistling Rufus
Tribute To Trad Jazz 2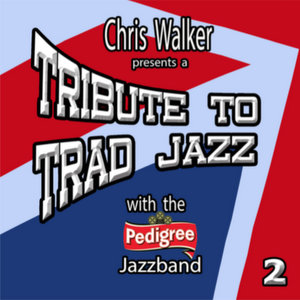 Bugle Boy March
Livery Stable Blues
Petite Fleur

Goin' Home
All The Girls Go Crazy 'Bout The Way I Walk
Dark Eyes
Blaze Away

I Love You, Samantha
Cradle Song
Milord
Stranger On The Shore
Black Cat On The Fence
Buona Sera
Sukiyaki
Lord Lord Lord
Under The Double Eagle
The Beer Barrel Polka
The World Is Waiting For The Sunrise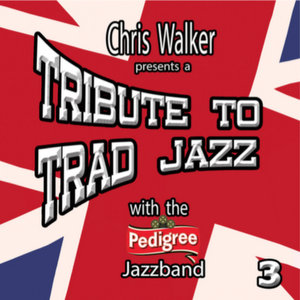 Tribute To Trad Jazz 3
Easter Parade
Tishomingo Blues
William Tell Overture

Mack The Knife
The Curse Of An Aching Heart
Midnight In Moscow
I'm Shy Mary Ellen
Tansy

It's Tight Like That
Lonesome (Is Tu Vois Ma Mere)

There Is A Tavern In The Town
Hiawatha Roag
White Christmas
Shout 'Em Aunt Tillie
Moose March
The Martinique
Margie
Anchors Aweigh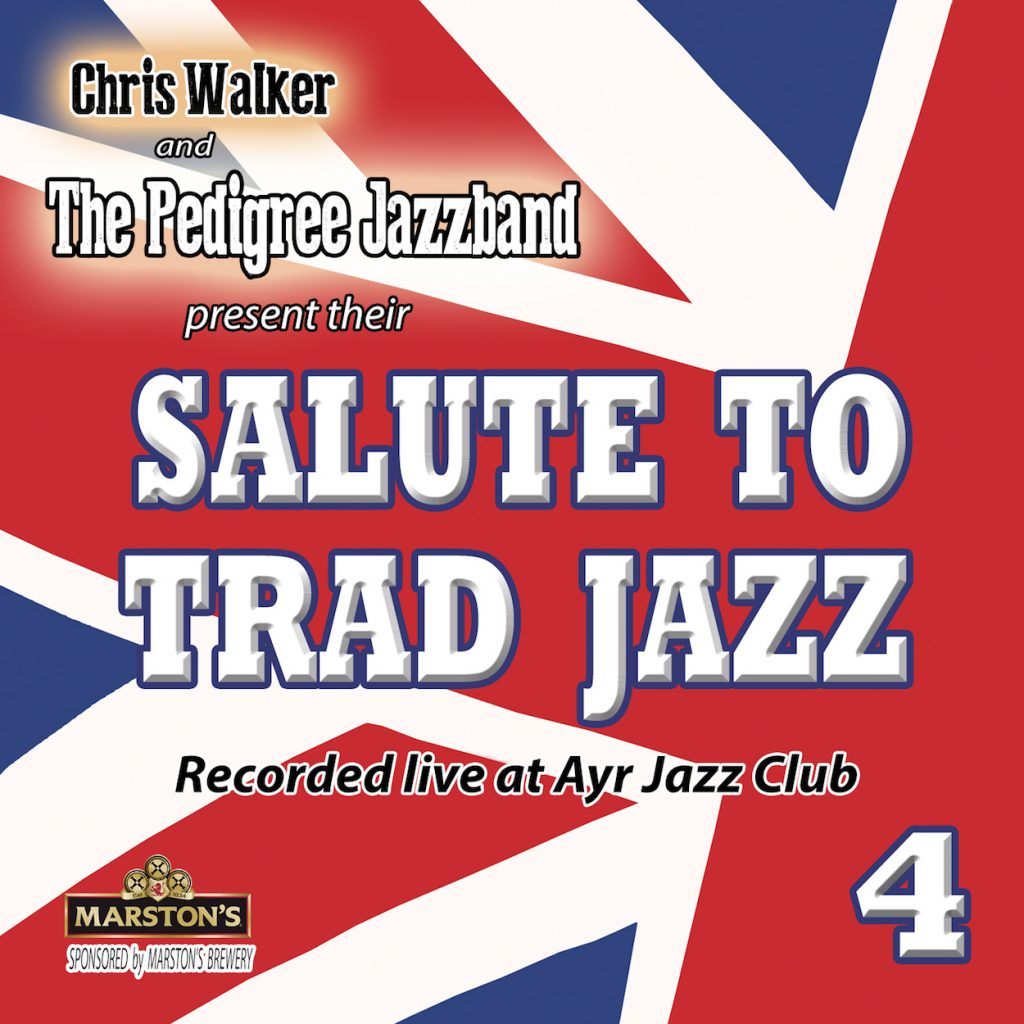 Salute To Trad Jazz 4
Original Dixieland One-Step
Livery Stable Blues
Si Tu Vois Ma Mare (Lonesome)
You Gotta See Baby Tonight

Shine

The Martinuque
Stars and Stripes Forever
Do You Know What It Means To Miss New Orleans
Peter & The Wolf
Autumn Leaves
Whistling Rufus
Georgia On My Mind
Teddy Bear's Picnic
Big House Blues
In A Persian Market
True Love
Ackers Tribute
The World Is Waiting For The Sunrise
You might also enjoy…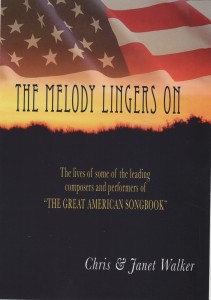 Chris Walker broadcast a jazz programme on BBC radio for over 27 years and more recently on radio stations all over the world. Through this, he has gained a huge knowledge of the singers, songwriters and musicians that wrote and performed "THE GREAT AMERICA SONGBOOK". He is also a fine musician and bandleader, playing clarinet, alto & baritone saxophones.
In addition, Chris is a guest speaker at organisations all over the South of England as well as on board some of the world's leading cruise ships.
His wife, Janet is a phenomenal researcher and writes his talks, which he then rewrites into his own way of speaking – adding his own anecdotes. In her own right, Janet is also a guest speaker on land as well as at sea and takes over from where Chris leaves off, speaking about the early "Rock and Roll" era.
Together, they have produced this book which they hope will give you a pleasurable and informative read.